The Thing Quarterly,一本以"物"为载体的杂志,同时也是一个实实在在可以用的物品。不过,相比杂志,说它是一个艺术家的集体项目更为贴切。一年四期,每期由一位创作人用自己的方式来呈现。迄今为止,已经做了19期,最新一期的主编是视觉艺术家David Shrigley。他与设计师Matt Singer合作带来了以旅行为主题的钱包,里面包括四张双面的幽默短语卡片和一本手绘护照。
The Thing Quarterly is a periodical in the form of an object. It's like a magazine, except that each issue is conceived of by a different contributor and then published on a useful object.
Issue 19 is by visual artist David Shrigley. Entitled THE TRAVEL ISSUE, it was produced in collaboration with designer Matt Singer and consists of a leather travel wallet lovingly gold foiled with the text "The Travel Wallet". Inside the wallet there is a series of four double-sided removable phrase cards and a 24 page passport book (which can also be removed).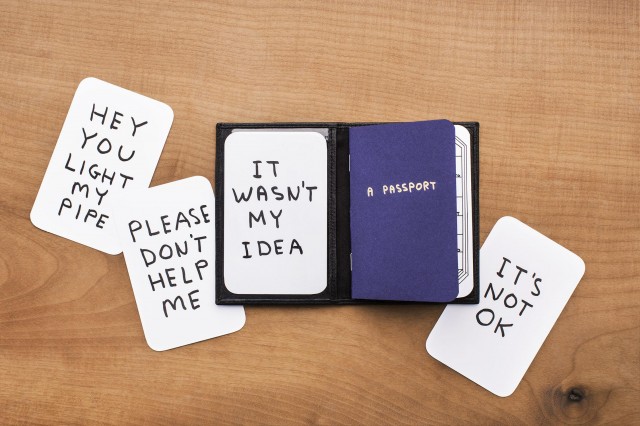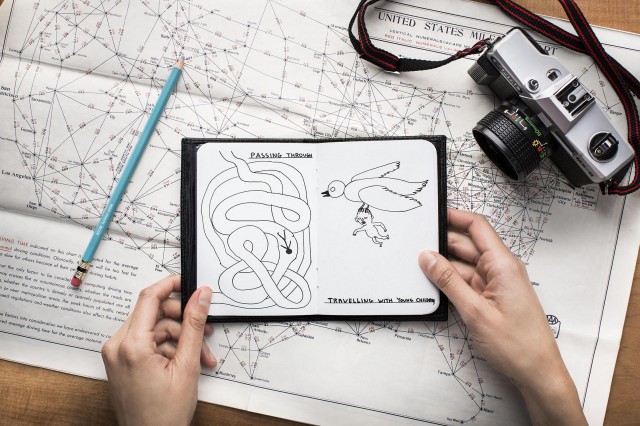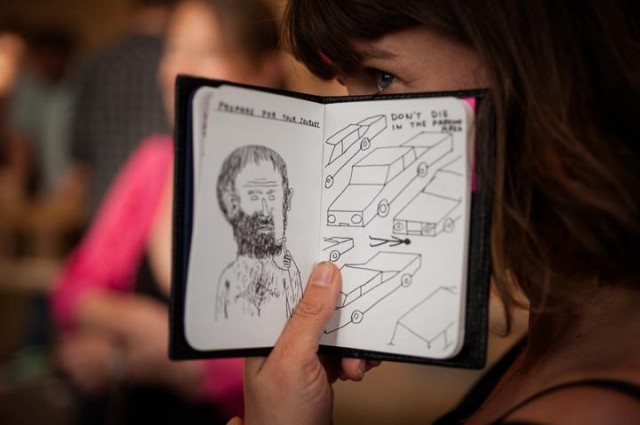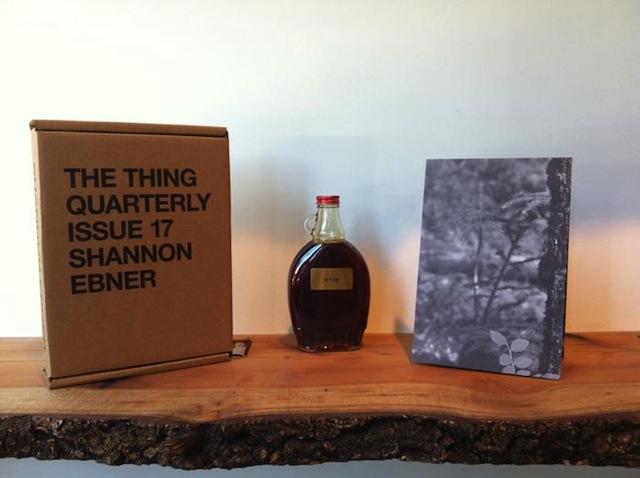 Issue 17 – 洛杉矶视觉艺术家Shannon Ebner从家周围的枫树上采集的糖浆和这棵树的照片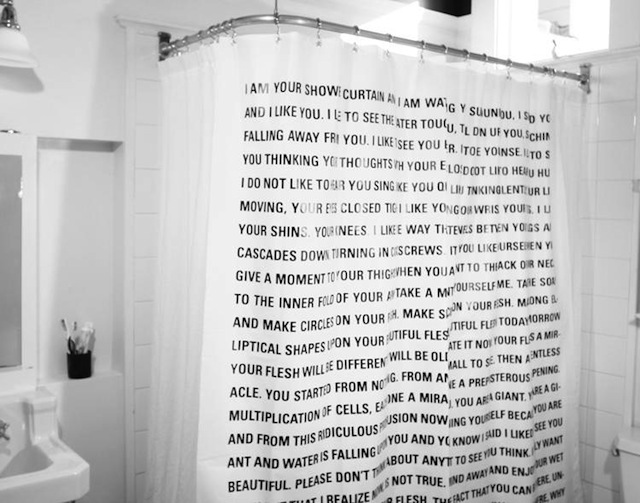 Issue 16 – 美国作家Dave Eggers的作品是一条浴帘,内容是这条浴帘的独白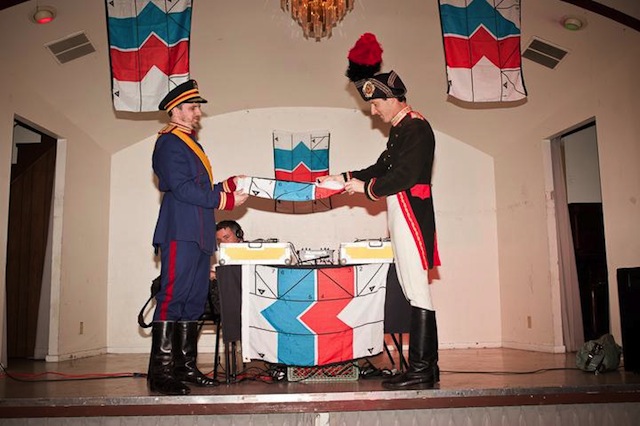 Issue 15 – 平面设计师Brett MacFadden和Scott Thorpe创作了一个可折叠的三色旗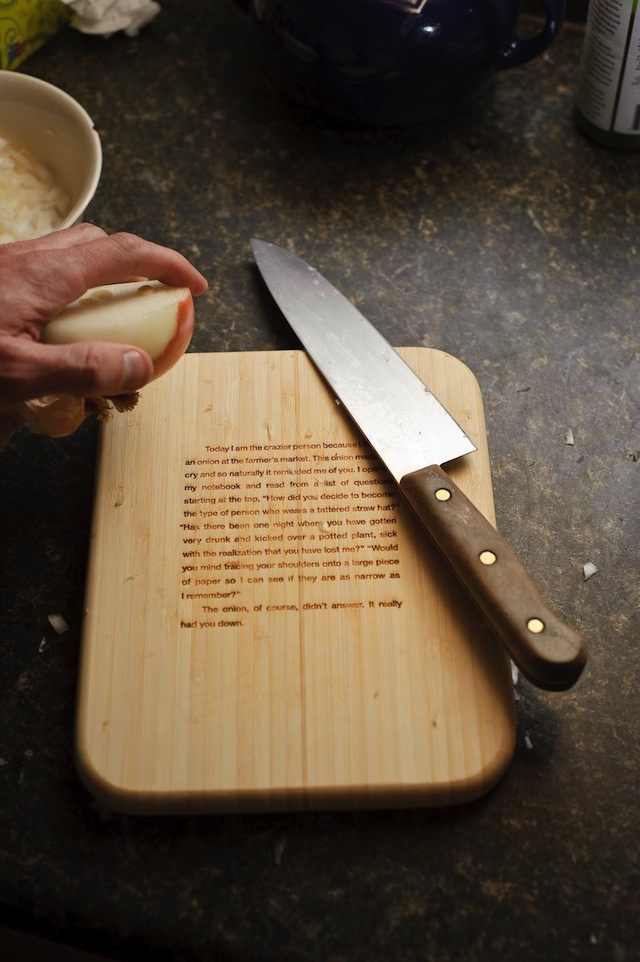 Issue 10 – 美国电台制作人、作家Starlee Kine的竹砧板,仅用于切洋葱实时使用。砧板上刻着"哭泣指南"。