每天随身携带的包中之物体现着我们的生活品味和品质,更与职业、爱好有着不可分割的关系。对于从事创意行业的人来说,天天都背着哪些能够激发创作灵感的物品呢?新晋包履品牌MIJLO为推广新背包,特别制作网站,呈现100位创意人的随身物。说老实话,大家的品味都还满接近的,不过,那位背着菠萝和紫甘蓝的老兄是要干嘛去?
MIJLO reached out to a select group of global creatives to curate a collection of essential items – with one caveat – their style had to be as timeless as the bag they packed it in. The resulting photos ended up being much like a "Thing Organized Neatly" type of vibe. Check a few out below!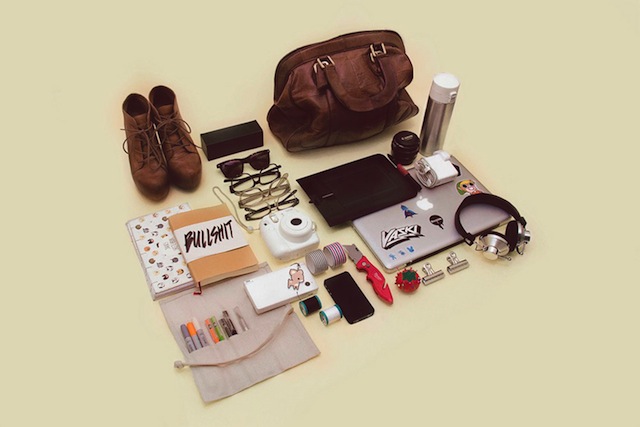 Jiani Lu, Designer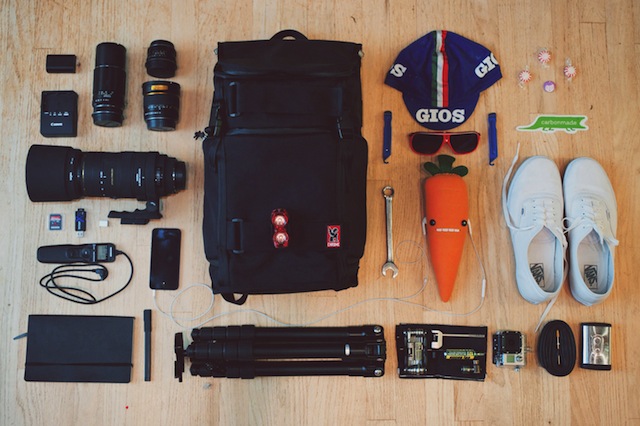 DAVE GORUM, Creative Director @ Carbonmade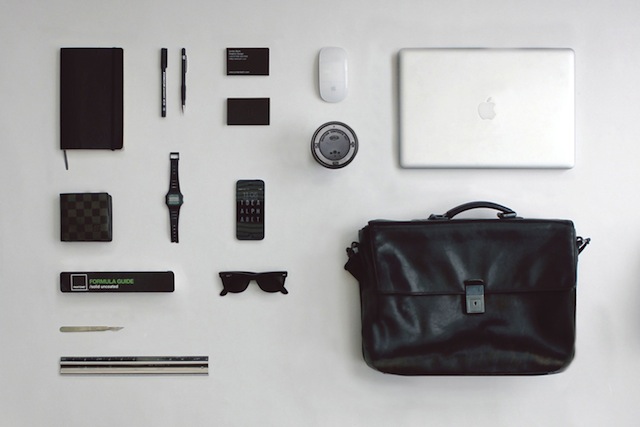 Jordan Blyth, Designer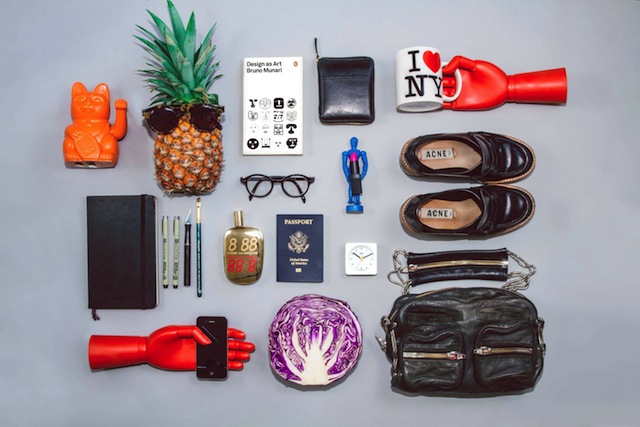 Leta Sobierajski, Designer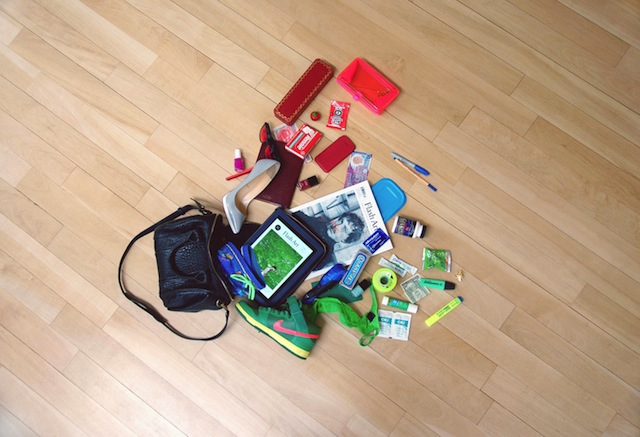 Maciej Tajber, Art Director @ Flash Art International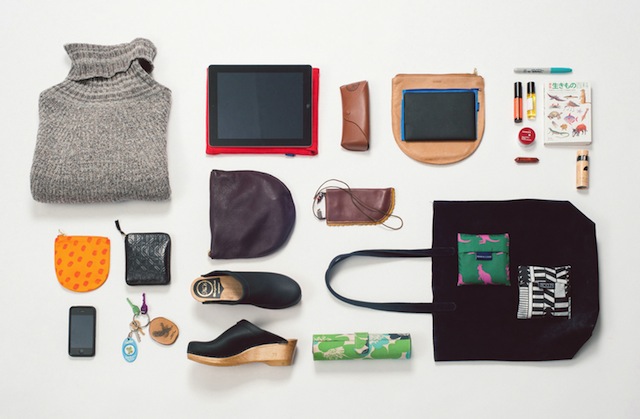 ELLEN VAN DER LAAN, Creative Director @ Baggu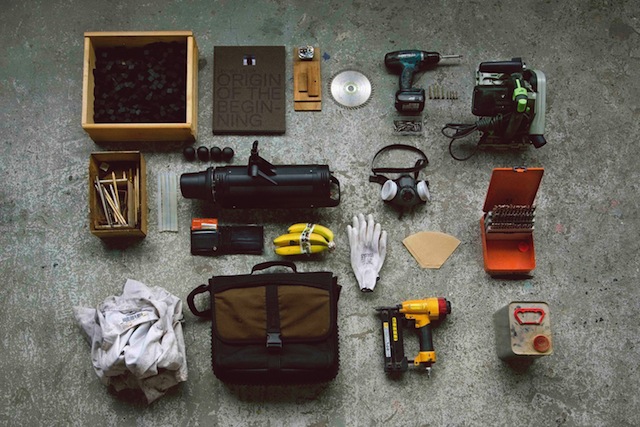 Levi Van Veluw, Artist @ Levi van Veluw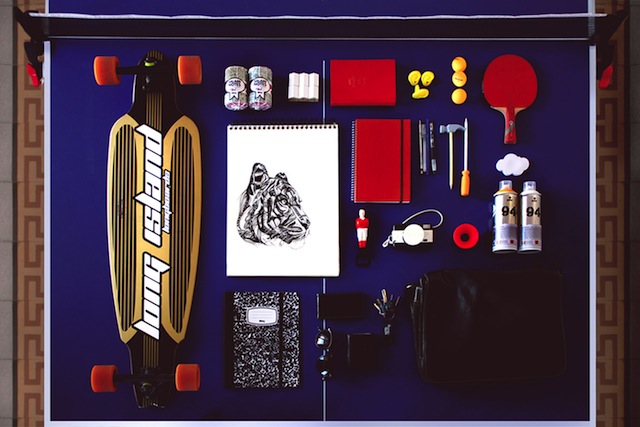 Owner @ DOIY Design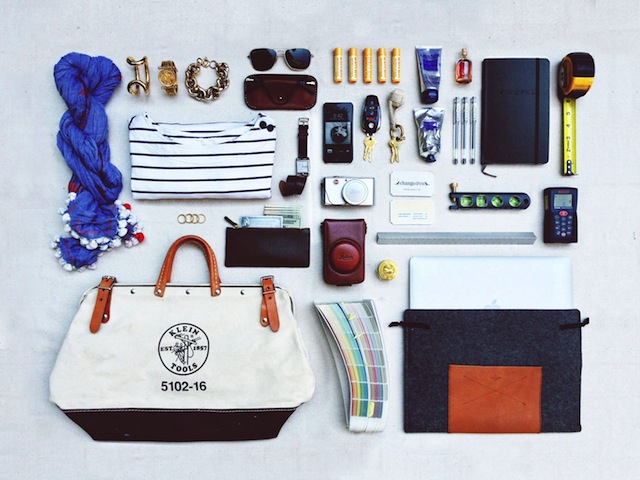 SUSANA SIMONPIETRI, Creative Director @ Chango & Co.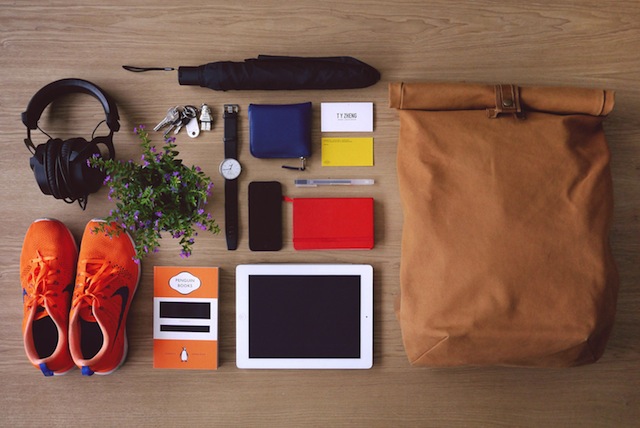 T Y Zheng, patner @ACRE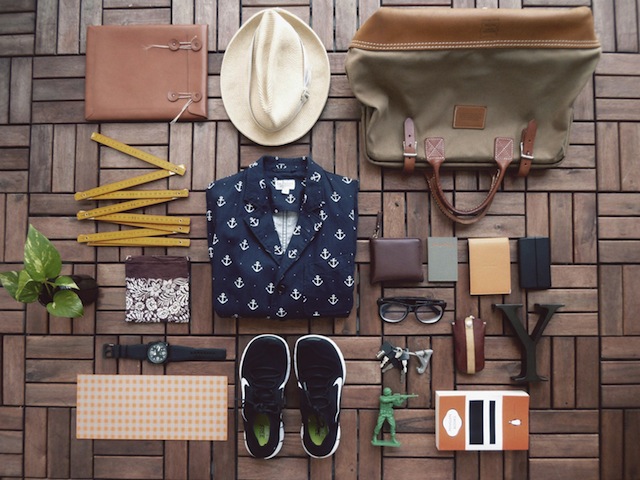 Yah Leng yu, found @foreign policy design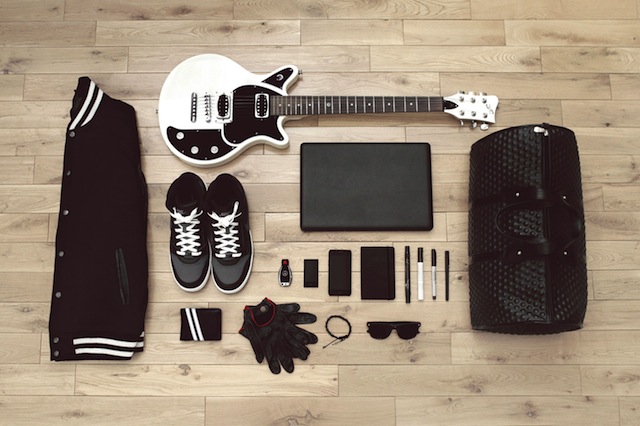 Joe Perez, Art Director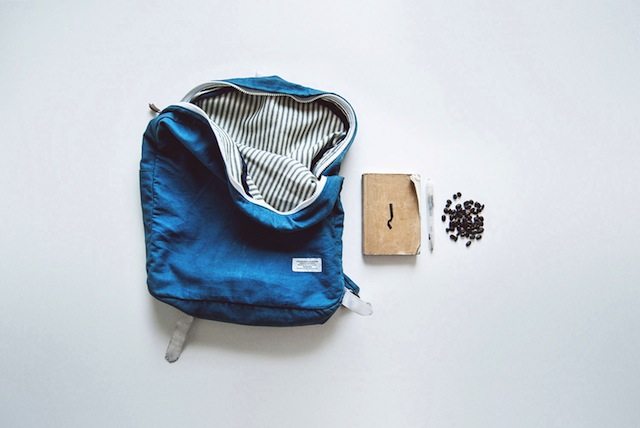 Markus Uran, Founder @ Metsa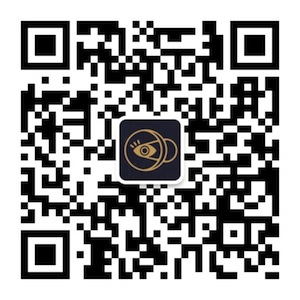 Voicer微信公众平台试运营,欢迎查找公众号"voicer"或扫描二维码关注我们。